Recruitment agency in Paris
Potentiel is a recruitment agency that uses direct approach and executive search. Based in Paris, we work throughout the Île de France region through our network of agencies and consultants, as well as throughout France and internationally.
Our agency is comprised of a team of recruitment professionals and offers a turnkey service for companies and applicants. This people centered agency has a team ready to listen and advise you on your career and provide personalised support.
Our philosophy is to find the best talents, attract them and introduce them to you. These are the goals that the team at Potential strives to achieve every day. In addition to our experience in all business sectors, we can offer you proximity, expertise, responsiveness and human and professional values to further your project.
A Parisian head-hunting agency
for executives and senior executives
We are experts in various recruiting methods and our direct approach skills enable us to provide consulting support and a searching strategy that perfectly targets your needs. Potentiel supports and advises CEOs of companies of all sizes, ranging from small companies to large groups who are looking to recruit executives and senior executives. As a Parisian recruitment agency, we have close relationships with leaders of French companies in all industries.
We work in several fields including agri-food, industry (cars, railway, industrial vehicles, mechanics), IT, heath, retail, finance, services and banking, real estate, construction, luxury goods, beauty and sports. We search beyond a single role – our agency sources for many different jobs, including finance, legal, digital, marketing, IT, accounting, sales… But our primary focus remains on leadership roles, from managers to directors, for permanent positions. Our consultants work anywhere in France from our offices in Lyon and Paris, as well as abroad. No doubt about it, Potentiel will always find the talents you need for your job vacancies.

UNDERSTANDING
YOUR NEEDS
Our consultants have over 20 years of experience working with companies. They support our customers to identify their recruitment needs and provide personalised advice.

HEADHUNTING AND RECRUITING THE BEST PROFILES
IN PARIS AND FRANCE
Our experts have received extensive training and are sourcing specialists. They identify and approach the best profiles that meet our customers' needs. We have an experienced, resourceful team to find the managers of tomorrow.

WE ASSESS
APPLICANTS
The Potentiel method assesses applicants' skills and soft skills. We provide individual, tailored follow-up throughout the process. We remain in touch with our applicants until they find a permanent position and maintain a consultant relationship with the company.
Recruitment agency in Paris:
what are the advantages for companies?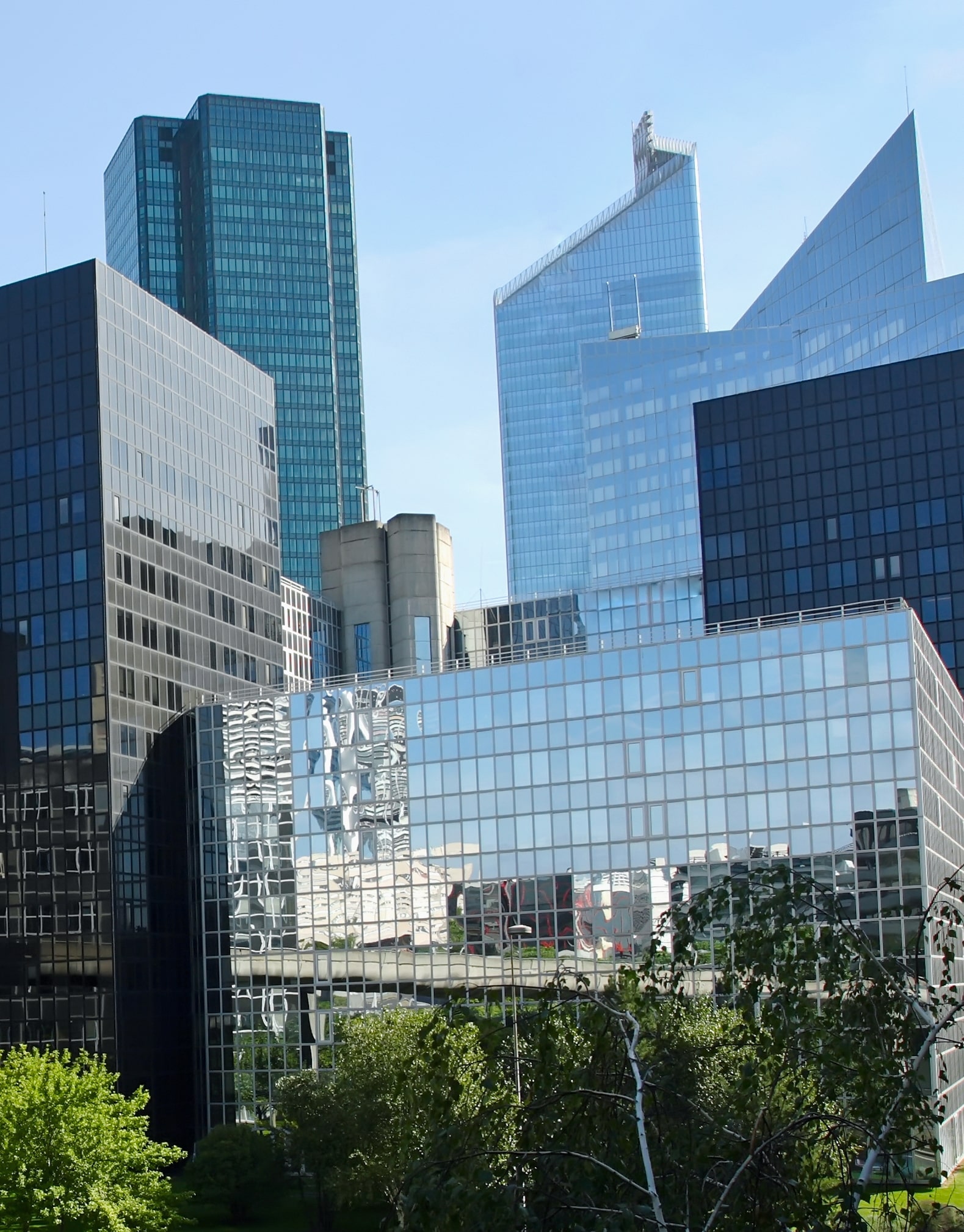 Today, more and more companies are choosing to use the services of a recruitment agency in Paris and outsource their hiring process. This trend is becoming widespread, with over 40% of French companies using this type of service. The increase can be explained by the many benefits a recruitment agency has to offer for hiring managers in Paris.
Huge time savings: by outsourcing executive, sales representative and senior executive recruitment, the company's HR department can focus on other tasks and optimise productivity and work time.
Executives selected according to your own criteria: companies determine their own specifications which are needed to help Potentiel's consultants select high-quality profiles who meet the needs of their customers.
Are you an entrepreneur in Paris or Île-de-France?
Executives recruitment agency in Paris:
what are the advantages for applicants?

You can be sure your CV will be read: the Potentiel agency takes the necessary time to read every CV we receive in order to route applicants towards the offers that fit their profile.
Better visibility of job offers: our Paris recruitment agency shows you all the offers that are published in your industry.
Advice to optimise your chances to find a job: enjoy support and long-term follow-up.
Are you looking for a position?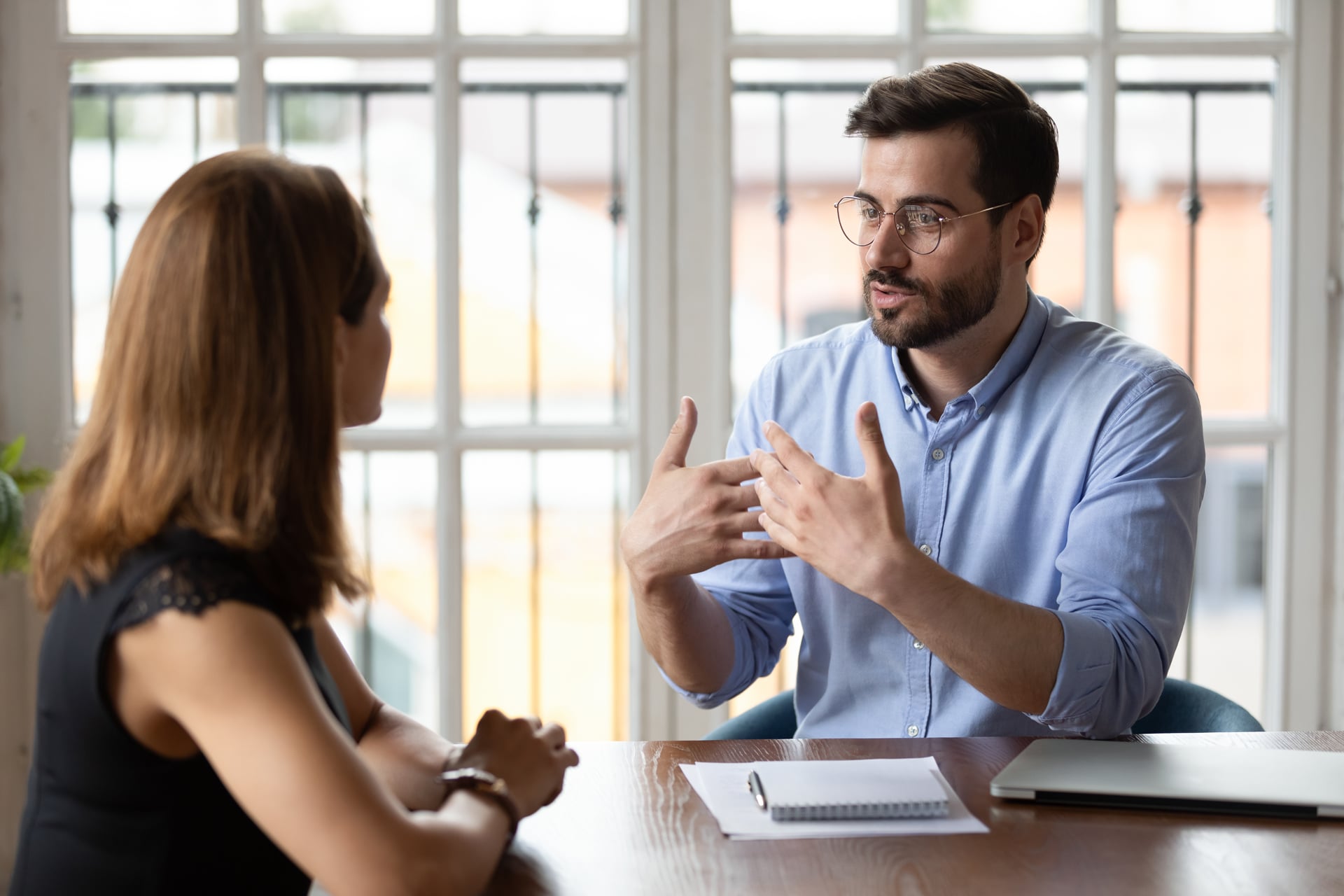 Contact the Potentiel agency
in Paris

1, Place de Wagram
75017 Paris

16, rue Fréderic Mistral
69300 Caluire-et-Cuire
Telephone: 04 78 42 33 54