10 experts helping you recruit
The entire team at Potentiel Lyon and Paris does its best every day to bring satisfaction. From the very first contact to get to know you all the way through to orientation of your employees, we support you throughout the process with responsiveness, rigor and passion.

Our team lives and breathes recruitment, to find you the one-in-a-million employee – to this end, we hunt in every field!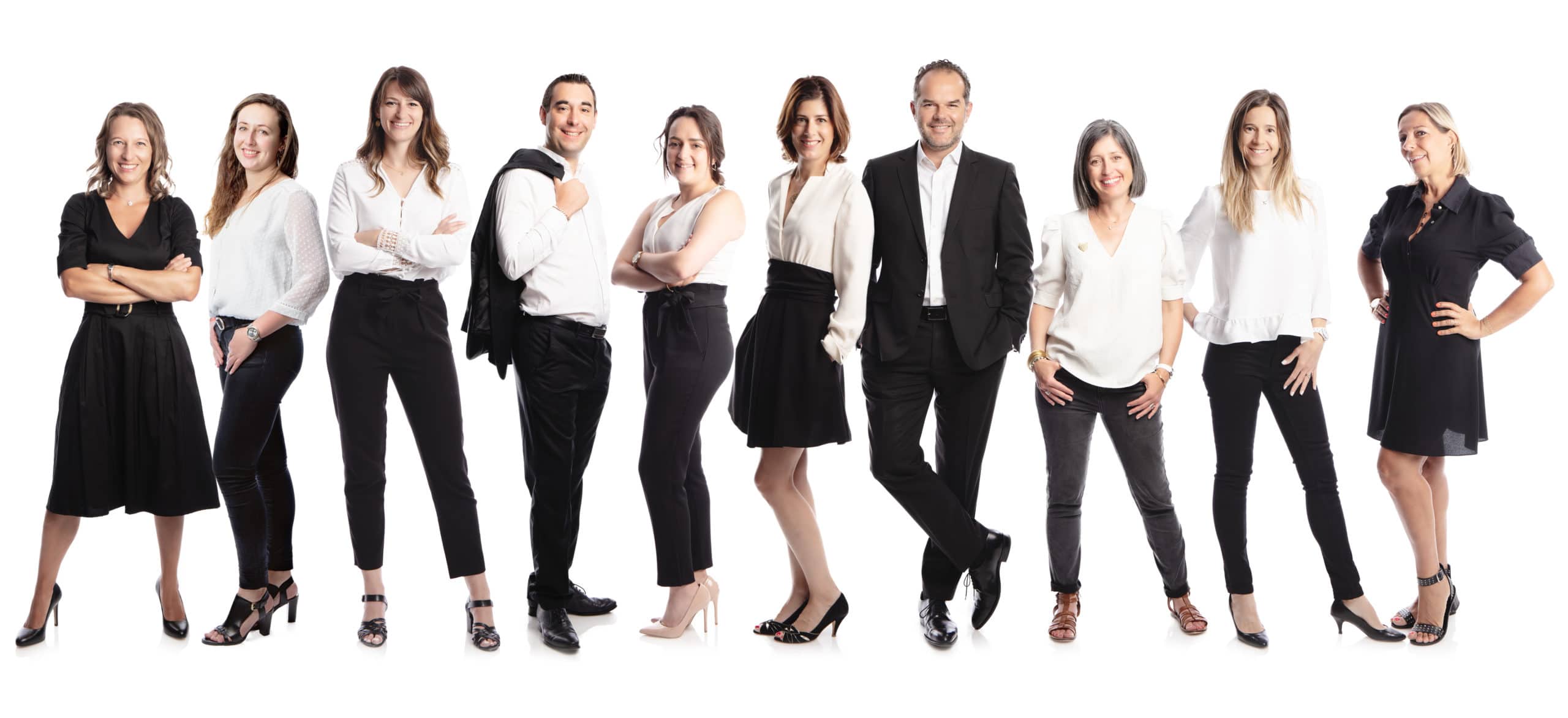 Our team is made up of consultants, recruitment and research officers, an administrative assistant and a communication and marketing director. Whatever the issue, someone will be there to help you!
Our consultants' primary mission is to identify and pre-select for each role the applicants with the most accurate profile to match your needs. They do not simply wait around for people to respond to job postings, but they also hunt through CV libraries, social media, job search websites and school directories.
To whittle down the list of applicants to introduce to you, recruitment officers usually conduct a first interview (phone or video call), during which they learn about the applicant's personality and introduce the position and the company.
Fast & Curious about recruitment by the Potentiel #1 team
Fast & Curious about recruitment by the Potentiel #2 team
Our team includes
two managing partners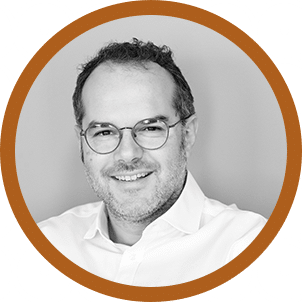 After an initial experience as a sales engineer, then as head of sales in an IT company, he became a consultant in an English recruitment agency.
He is an entrepreneur at his core, so in 2003, he decided to build his own agency – Potentiel was born. For the past 17 years, he has been honing his expertise in assessing skills and soft skills while developing his agency's business.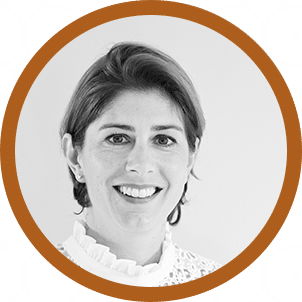 Following high-stakes professional experience at an audit firm and as a marketing and communications manager, she honed her communication and personal development techniques.
As a graphologist who masters personality assessment methods, she meets companies' HR requirements (assessment, recruitment).