Founded in 2003 by Pascal Leclere, the Potentiel recruitment agency supports growing companies in their human resources strategy. Our purpose is to help companies succeed by helping them find employees that fulfil their needs. Potentiel brings a new vision of recruitment based on values shared by the entire team.
Hiring is a key issue for companies. Finding the talents for tomorrow, replacing an employee, managing business growth, supporting and training an employee are just a few examples of important aspects off your human resources management. Your choices in this area are of vital importance for your company.
EMPLOYEES
AT YOUR SERVICE

A relationship
built on trust
People are at the heart of the support we provide. We build a relationship based on trust between our customers and applicants, with a foundation of discussion and listening. This relationship enables us to build a long-term collaborations for an increasingly tailored approach.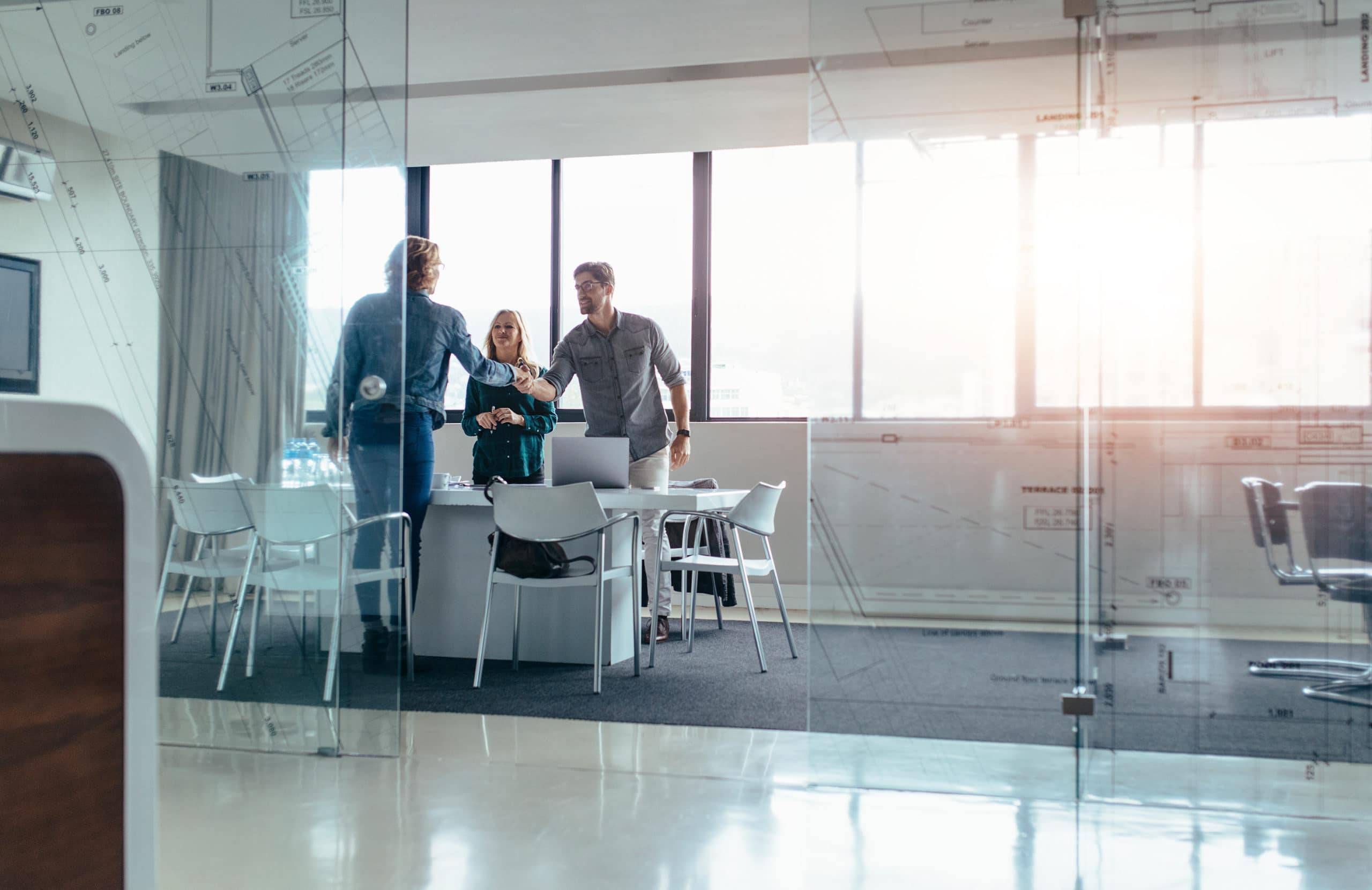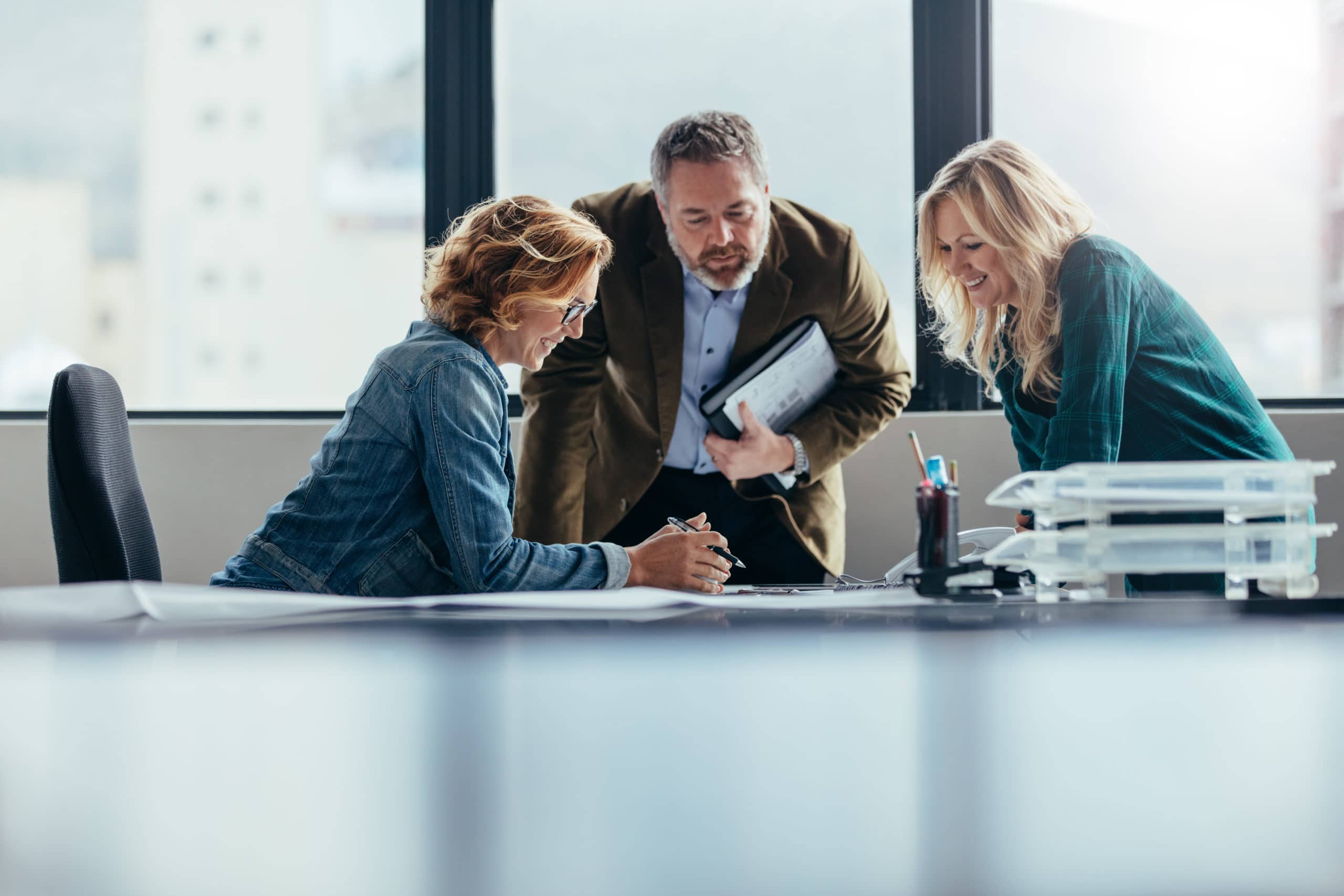 Every recruitment is different, depending on the position, the values of the company and the context. This is why we take the time to meet with you to discuss and ensure we fully understand your needs before we start hunting profiles.
No need to wait to recruit the best profiles! On a tense job market, responsiveness is key to successful recruitment. Our team is well aware of the issues at play and remains available to suggest qualified applicants in a timely manner.