Executives recruitment agency
As an executives recruitment agency, Potentiel is committed to a human-centric approach. The agency supports you as your hire executives and senior executives throughout France.
The stakes of hiring
executive profiles

To support your growth and/or meet new strategic challenges, you are looking for an executive profile. You will be faced with strong competition and are likely to encounter difficulties in finding the ideal profile.
You need to recruit someone with job-specific skills as well as general skills, including leadership, project management or public speaking. This type of profile is rare to find on the job market and you are likely to come across applicant profiles that are not qualified enough for the role you have to offer.
Faced with this tense situation, how should one go about recruiting an executive?
Qualified profiles have high expectations – income, location, benefits… Promising profiles put competition at work for them and you may have issues to convince them to join your company.
Why using the services of an executives recruitment agency?
All the time and energy spent looking for that rare employee is an opportunity cost for your company. Potentiel helps you identify qualified profiles to meet your strategic challenges faster.
How does the Potentiel executives recruitment agency
meet your executive profiles hiring needs?

A RECRUITMENT
METHODOLOGY
Based on experienced consultants.

UNDERSTANDING
YOUR NEEDS
Based on the hiring context, the issues at stake, the values and DNA of the company.

A PRECISE AND RIGOROUS
RECRUITMENT PROCESS
Proven interview techniques to identify profiles and assess their skills, motivations and soft skills.
The executive positions
we can help you recruit
Are you trying to recruit an executive?
Contact us!

Junior or senior executives, all profiles, IT, sales, HR.
16, rue Fréderic Mistral
69300 Caluire-et-Cuire
Telephone: 04 78 42 33 54

1, Place de Wagram
75017 Paris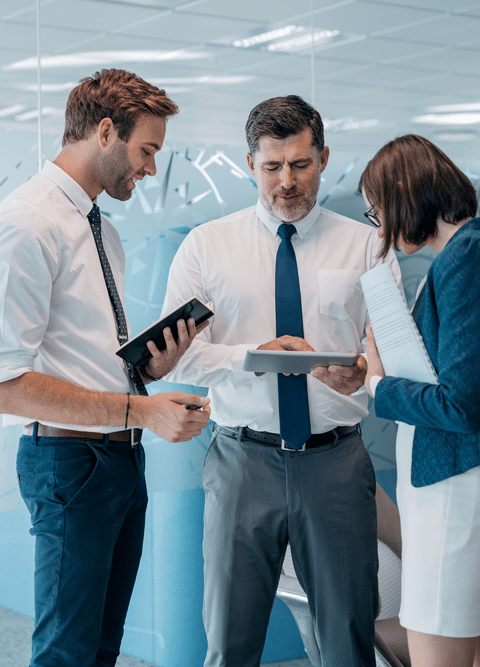 Features of the Potential executives recruitment agency
Since 2003, Potentiel has established solid methods and tools to accomplish its missions. The executives recruitment agency also includes experienced consultants with essential skills needed to find executive profiles and implement a human resources strategy.
Potentiel works in all industries, all over France, with its two offices in Lyon and Paris.
You will benefit from proven expertise and a relevant methodology:
In-depth knowledge of the company (its background, recruitment needs, challenges, goals, values)
Search for executives with job postings and direct approach
Effective interview techniques
Applicant assessment tools to learn more about their professional and personal profile (motivations, character traits, personality, skills, etc.)
Potentiel is the executives recruitment and applicant evaluation consultant agency you need!
Call upon a professional team to
recruit your executives
Potentiel supports you in your HR strategy and the recruitment process of your future executives and senior executives.
Whether you are developing your business (new position) or have a vacancy after a departure (retirement, career change, etc.), Potentiel offers personalised and effective follow-up to find the ideal applicant.
After defining your needs, we deploy our efforts to find the person who meets your expectations. We are able to recruit various profiles, including technical sales managers, CFOs, sales directors, marketing & communications directors, and engineers, for a variety of fields including sales, IT, human resources, etc.
Potentiel is a multi-skilled executives recruitment agency able to work for any industry.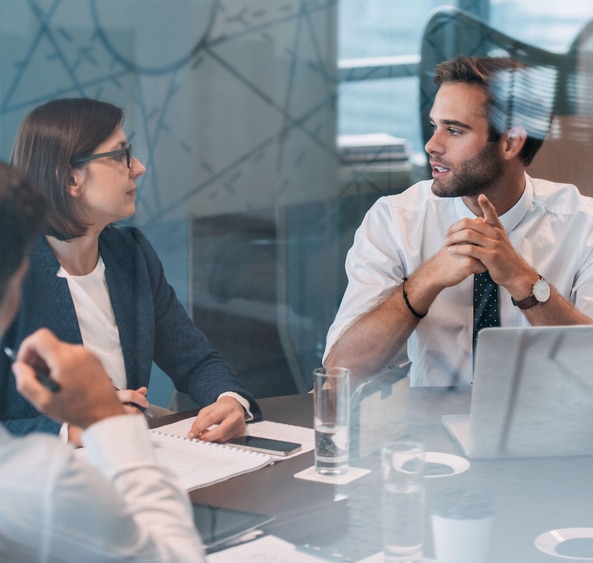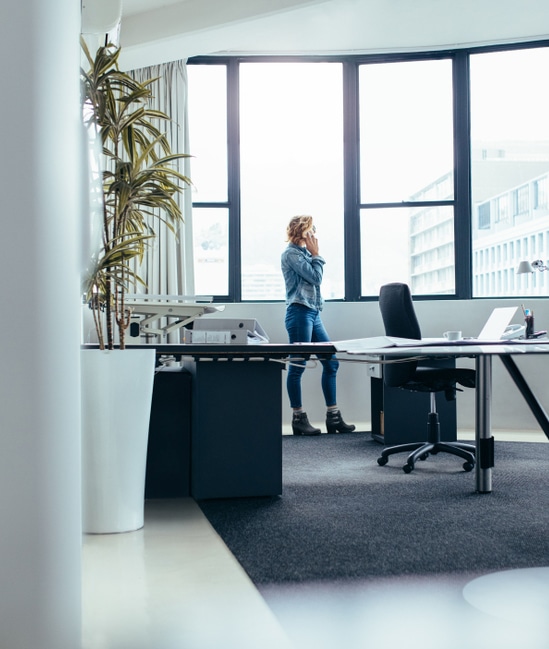 Additional support to optimise
your executives' efficiency
You would like to strengthen your executives' soft skills? To develop their managerial abilities, their leadership and improve their position as a manager?
Potentiel, as an executives recruitment agency and training organisation, offers HR trainings and coaching sessions tailored to your needs.
You would like to go even further in developing your executives' productivity? Discover our one-on-one support offer focused on well-being at work through personal development sessions.